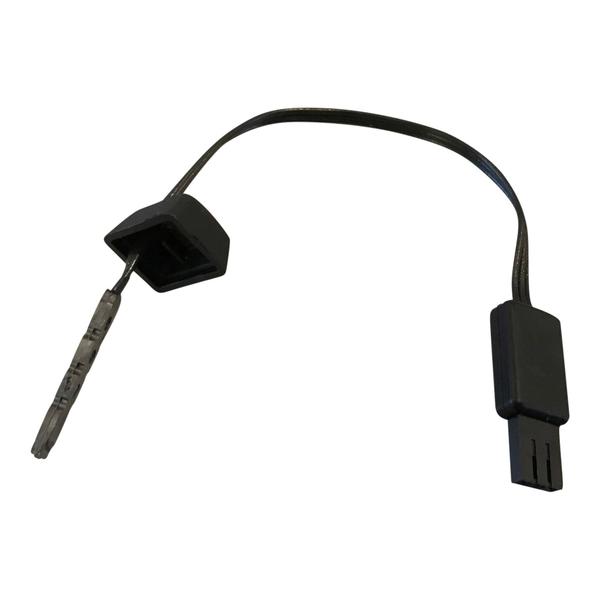 Whenever water flows through an Aquamaster Water Softener, you will see the gallon per minute flow rate displayed on the controller. If nothing is being displayed on the controller when treated water is running in the house you can trouble shoot by testing the sensor. Please note that if the water softener was plumbed backwards it would also not register flow, so check that first.
1) Remove the valve cover and remove the sensor from the Bypass housing.
2) Test with a magnet on either flat side of sensor. If flow is indicated, then the sensor is working and you will need to check the turbine.
3) If no flow is indicated in the magnet test, replace the sensor, if still no flow is indicated after replacing the sensor, replace the circuit board.