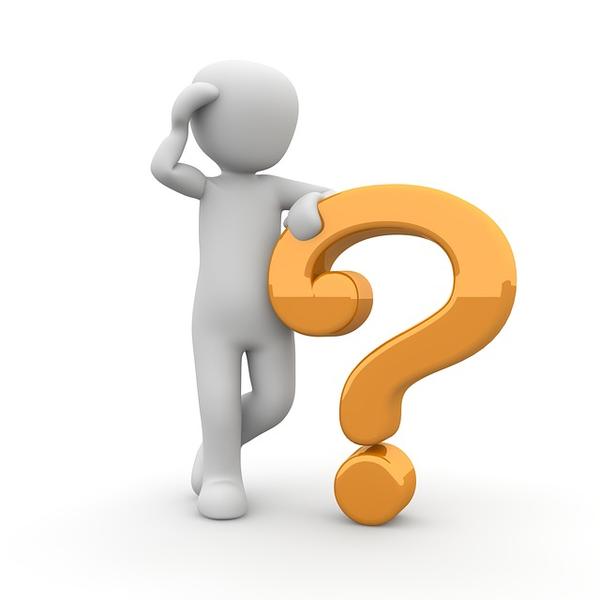 What is a Certified Water Specialist
&
What do they do?
Anyone can sell water in a store or online, but do they really know what they're talking about and do they have the education to ensure you get exactly what you need? The answer is often NO! Only a Certified Water Specialist (CWS) has the training and knowledge that helps them to interpret customer needs and make sound product recommendations.
Becoming a Certified Water Specialist (CWS) is not as simple as you may think. Anyone that is interested in becoming certified must go through The Water Quality Association (WQA) which is a not for profit organization representing the interests of manufacturers and consumers in the water treatment industry. WQA certification is a voluntary credentialing process. The WQA offers the most extensive water treatment training courses in the world. Candidates who pass the rigorous exam process, after studying specific course material, are awarded the designation of Certified Water Specialist (CWS). A CWS has been educated on commonly encountered water purification systems and devices on the market. They also must accept the WQA Code of Ethics for the Water Quality Improvement Industry which includes Obligations, Good Business Conduct and Marketing Guidelines. Once an individual has passed the tests and become a CWS, the designation only lasts for 3 years. The CWS must continue to take courses and attend training to keep that designation and to ensure they are current within the constantly changing industry standards.
When you're looking to add a water treatment system in your home or cottage it is recommended to use a company that has a CWS on hand to make sure they can ask you all the appropriate questions required to determine your exact needs. If you were looking to improve your golf game, would you ask the drink cart lady for tips on your swing? Of course not, you would ask a golf pro as he is a professional in that field; well the same applies to water systems you require - seek out a professional CWS.
"Gary the Water Guy" has been a Certified Water Specialist for over 15 years. Hi
s passion is ensuring every customer receives the best service possible. His extensive training and expertise provides him with the knowledge to know what questions to ask you about your water quality concerns, perform testing on your water and analyze the results, as well as your plumbing, todetermine the best solution and then make a recommendation.
Home of Gary the Water Guy! Gary has been with the Water Stores Group since January 2003 and is experienced in all aspects of water treatment. Gary has earned the Certified Water Specialist (CWS-I) and Certified Installer (CI) designations from the Water Quality Association. For more information visit our Water EStore Website. Don't forget to subscribe to our YouTube channel!